NEDA identifies 4 programs under 2021 national priority plan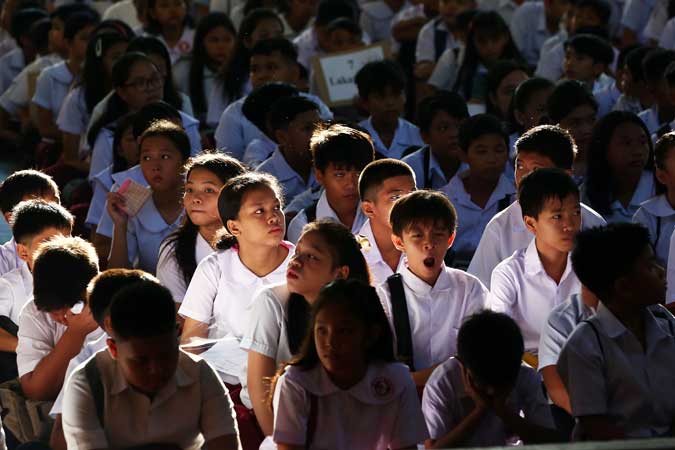 PRIVATE sector donations to four government programs under this year's National Priority Plan will be eligible for tax perks.
THE National Economic and Development Authority (NEDA) on Thursday released the latest National Priority Plan (NPP), which includes the Malnutrition Reduction Program of the Food and Nutrition Research Institute of the Department of Science and Technology (DoST). 
The program provides direct feeding of rice-mongo based complementary foods for children ages 6 months to 3 years old. It also includes nutrition education for mothers and caregivers.
Also included is the Science and Technology Information Institute's program that aims to distribute computers to schools and communities, especially in far-flung areas.
DOSTv: Science for The People, a weather and science television program to educate viewers, is also under the NPP.
Also included is the Education department's Adopt-A-School Program that aims to give Filipinos better access to quality basic education.
"The NPP is a list of government's priority programs, projects and activities in the areas of education, health, youth and sports development, human settlements, science and culture, and economic development. The NEDA issues this list annually as mandated in the National Internal Revenue Code (NIRC)," the agency said.
Under the NIRC, tax perks are given to individuals and companies that donate to programs under the NPP. The full amount of donations will be deducted from the donor's gross income for the taxable year when the donations were given.
Compared with the 2020's list, two programs were dropped from the list — the Philippine Rural Development program and an education-related program that trains teachers and students to adapt to the 21st century learning environment. — BML