Maxene Magalona Addresses Decision Not To Have Kids Yet
MAXENE MAGALONA – Actress Maxene Magalona explained why she chooses to not have her own children yet.
Maxene Magalona is a Filipina actress and endorser. Her father is the late master rapper Francis Magalona. She has a brother named Elmo Magalona who joined the entertainment business in 2019.
The 35-year-old celebrity and Rob Mananquil tied the knot twice in January 2018, first at a church ceremony and second at a beach wedding in Boracay. She and her husband are yoga instructors. They stayed in Bali, Indonesia during the COVID-19 pandemic.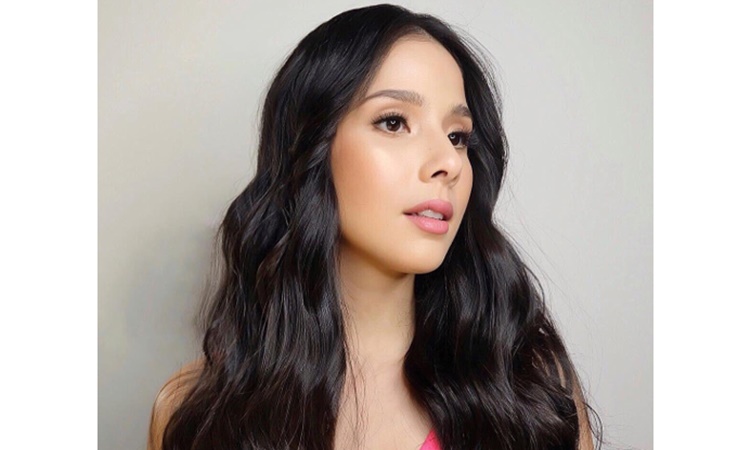 Just Recently, Maxene Magalona took to social media to explain why she doesn't have a baby yet. She shared that she often gets asked questions about having a baby.
The actress wrote, "Ms. Maxene, bakit hindi pa po kayo mag-baby? (Ms. Maxene, why don't you have a baby yet?)"
"This is one of the questions that I get asked the most on social media and in real life. Random strangers would go up to me for a photo and ask me this question as a form of small talk. I get it. Humans are naturally curious about each other and especially when the person's job entails them to become a public figure, we think we are entitled to know every little thing about what's going on in their lives.
READ ALSO: Maxene Shares Note To Her Younger Self
Maxene Magalona reminded people to be careful when bringing up questions about having children. "First of all, let me clarify that getting asked this question can be very triggering for some. It is awkward, invasive and can be a bit rude. Some women (and men) biologically can't have children and some don't even want to have them in the first place. So I encourage those of you who are used to asking this question to try to break the cycle and stop it, if you can. We should all be asking each other, 'How are you?' instead of these personal questions."
The tv-personality then emphasized how happy she was with her life right now. "Second, I want to put it out there that I am 100% okay with my current life situation. Yes, there have been a lot of rough and painful times but I wouldn't have it any other way. I understand that this is my unique journey and I simply choose to surrender to God's plan."
She continued, "Third, I want to take this opportunity to use my voice to encourage all of you (especially those who don't have children yet) to consciously ask yourselves if you truly want to have kids or if you're just following what everyone else in society is doing? Are you just bored? I highly recommend looking within yourself first, check to see if you've done enough inner work and healing for you to be able to have kids and get real with yourself about your intentions. If you want to have kids but refuse to heal your childhood wounds, believe me when I say that you will end up unconsciously passing these on to your children. If you don't want to have kids but still do it anyway because of pressures of society, you will end up resenting yourself and your children as well."
Maxene Magalona also urged people to consider all of their options carefully before getting into relationships, getting married, and having children.
"So please research on 'conscious coupling' before you get into relationships and marriages and "conscious parenting" before having children to save yourselves from unnecessary heartaches."
What can you say about this article? Leave your comments and reactions below.
READ ALSO: Maxene Explains Crying Videos That Startled Her Followers
Please like and follow/subscribe:
Philnews YouTube Channel
Philnews.ph FB Page
Viral Facts