UAAP volleyball: Adamson stays alive in Final Four hunt, turns back UP
Trisha Genesis and Adamson Lady Falcons. UAAP PHOTO
MANILA, Philippines–Adamson kept its Final Four hopes burning with a 25-18, 16-25, 25-22, 25-17 victory over University of the Philippines late Tuesday in the UAAP Season 84 women's volleyball at Mall of Asia Arena.
The Lady Falcons upped their standings to 7-6 tying the Ateneo Blue Eagles at fourth place. But Adamson will have to face streaking La Salle on Thursday for its last eliminations assignment.
ADVERTISEMENT
Trisha Genesis led the Lady Falcons with 18 points, Rizza Cruz added 12 while May Ann Nuique had 11 points off the bench.
The Blue Eagles, who earlier lost to the Lady Spikers in a five-set thiller, then will take on the Lady Maroons, who are already out of the running with a 5-8 record.
RELATED STORIES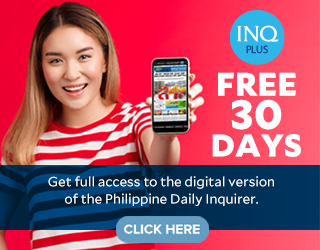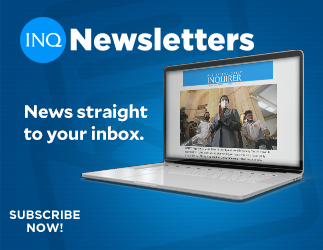 Read Next
NBA: Steph Curry's improved defense shows he is more than just a sharpshooter
EDITORS' PICK
MOST READ
Don't miss out on the latest news and information.
View comments