Youth groups press for extended voters registration period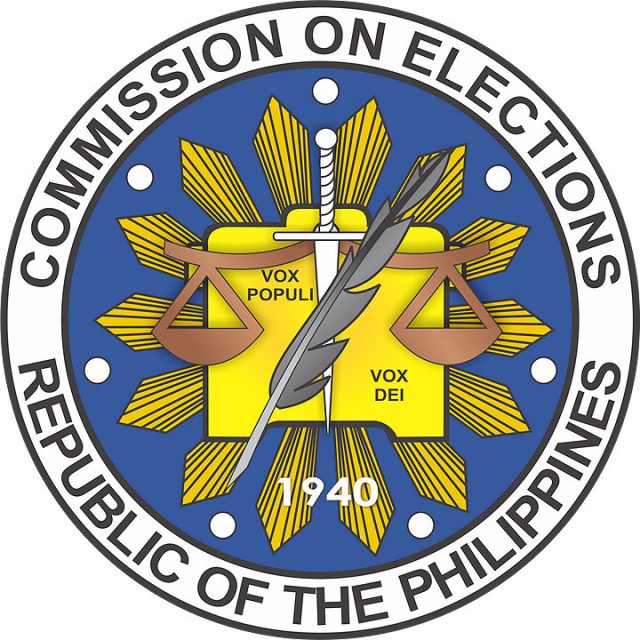 SEVERAL YOUTH groups are submitting on Tuesday a petition for an extension of the voter registration period despite an Aug. 18 decision by the Commission on Elections (Comelec) rejecting such calls, citing timeline constraints and health protocols.


More than 60 youth and student organizations signed the petition, led by Akbayan Youth, First Time Voters' Network, and the Center for Youth Advocacy and Networking.


The groups will also ask the government's task force managing the coronavirus response to allow voter registration activities even in areas under strict quarantine levels.


They cited that eight months' worth of registration days were lost due to the lockdowns.


Comelec Spokesperson James B. Jimenez previously said the poll body's

en banc

junked an earlier petition because an extension from the Sept. 30 deadline may delay preparations for the 2022 polls. The filing of certificates of candidacy starts Oct. 1.


In another online forum on June 28, Mr. Jimenez said the commission has reached its goal of having at least four million new registrants for the 2022 national and local elections.


He also posted on social media that the Philippines now has a total of 61.06 million registered voters as of Aug. 24, which is more than the commission's expectation of 59 million.

— Bianca Angelica D. Añago