SEIPI keeps 5% export growth target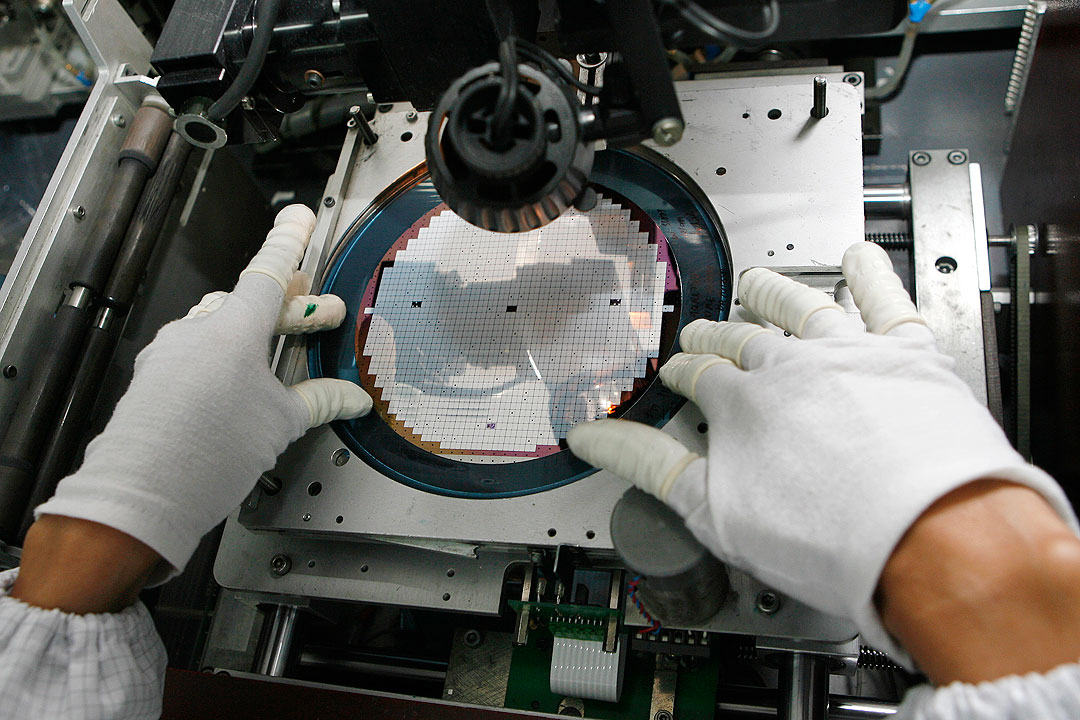 THE SEMICONDUCTOR and Electronics Industries in the Philippines Foundation, Inc. (SEIPI) is optimistic it will achieve its 5% export growth target despite a drop in electronics exports in the first quarter.
"We're still eyeing for a 5% growth for this year. We'll catch up. Everything including the components and integrated circuits declined. But we're not changing our 5% forecast," SEIPI President Danilo C. Lachica told reporters in Manila late on Monday.
Data from SEIPI showed electronics imports contracted by 15.29% to $9.97 billion in the first quarter from $11.77 billion in the same period in 2022. This is equivalent to 59% of total Philippine exports worth $16.86 billion in the January-to-March period.
In March alone, electronics exports contracted by 10.16% to $3.83 billion from $4.27 billion last year.
Exports from five sectors reported a year-on-year decline in the first quarter, led by automotive electronics which plunged by 74.88% to $9.27 million. Exports of office equipment (-45.54%), electronic data processing (-27.55%), telecommunication (-18.25%), and semiconductor components/devices (-16.69%) also fell annually.
On the other hand, sectors that posted annual expansion include consumer electronics exports which rose by 16.71% to $268.92 million, followed by medical and industrial instrumentation (9.39%), control and instrumentation (1.9%), and communication/radar (1.53%).
Despite the slow start in the first quarter, Mr. Lachica said SEIPI decided to keep its growth target unchanged at its board meeting two weeks ago.
The electronics industry is banking on strong recovery in demand to help achieve its 5% target, he added.
"The demand has already recovered. It's a global industry. You have electronics all over you, and new technologies like artificial intelligence, big data, electric vehicles. So, there's still a lot of demand for electronic products," Mr. Lachica said.
The ongoing Ukraine-Russia conflict may have affected fuel prices and prices of certain materials such as neon from Ukraine, but overall, it did not have "a really big impact" on the electronics sector, he added.
In 2022, the Philippine electronics sector failed to hit its 10% growth target. Nonetheless, the value of electronic exports rose by 6.88% to a record-high $49.09 billion last year.
Fitch Ratings said in a commentary on May 24 that increasing semiconductor content in smartphones, personal computers, and other electronic devices will support demand.
"Consumers increasingly prefer to buy smartphones with higher memory and personal computers with higher specifications, requiring greater memory content. We forecast bit shipment growth in memory chips to continue even in 2023," Fitch Ratings said. — R.M.D.Ochave