Meralco expects 'significant' net profit growth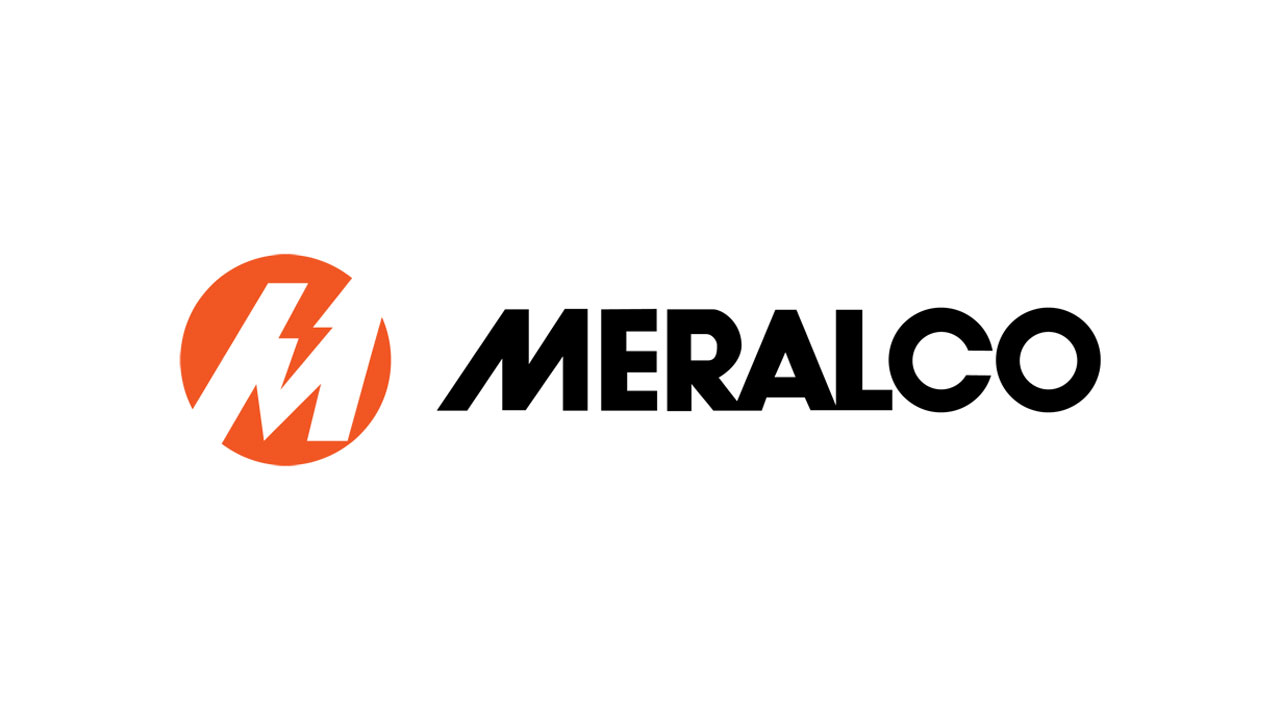 MANILA ELECTRIC CO. (Meralco) expects its net income to grow significantly this year, boosted by its power generation business, its chairman said on Tuesday.
"We should see a significant uptick in the profits of [the power] generation part of the business and we saw that in this morning's board meeting where the results of the generation business were reported to the board," Meralco Chairman Manuel V. Pangilinan said during the company's annual stockholders meeting on Tuesday.
"It will be a good year for the generation business so we need to allay your concerns and in general, a good year for Meralco as a whole," he added.
Mr. Pangilinan said the expansion of Meralco's subsidiaries both in power and non-power segments is the "growth pillars" of its business prospects.
"There have been instances last year when certain entities incurred losses," he said, referring to Global Business Power Corp. (GBP).
GBP is wholly owned by Meralco PowerGen Corp. (MGen), the power generation arm of Meralco.
Mr. Pangilinan said GBP incurred losses due to the impact of typhoon Odette in the Visayas region. He added that fixed rate contracts also affected GBP's operation on the back of elevated fuel prices at the height of the Russian-Ukraine war.
"We are looking for ways to turn around those losing plants and indeed starting this year. GBP and MGen as a whole have already turned positive and now contributing to Meralco's bottom line with the end of fixed rate contracts," he said.
In the first quarter of 2023, the listed electric distribution utility reported a core net income of P9.05 billion, up by 40.5% from P6.44 billion a year ago, on sustained energy sales and revenue growth.
RENEWABLE ENERGY EXPANSION
Raymond B. Ravelo, Meralco's first vice president and chief sustainability officer, said the company is now raising its clean energy pipeline to 1,700 megawatts (MW) or 1.7 gigawatts.
"Aligned with One Meralco's long-term sustainability strategy, [MGen's GBP] is, in fact, transitioning to cleaner and greener energy in a just, orderly and affordable manner, and this is to ensure the provision of reliable power," he said.
Mr. Ravelo said that the group's initial target is to build 1,500 MW of attributable renewable energy capacity. Its current pipeline stood at over 1,700 MW, which he said are for several projects in various stages of development "and across multiple clean technologies such as solar, wind, and battery energy storage system."
He said the company is fully committed to cleaner and greener energy as it is poised to convert its Atimonan energy project from coal to liquefied natural gas for baseload supply.
"In fact, there is an ongoing ECC (environmental compliance certificate) application for the development of the gas-fired power plant. All these are part of Meralco's overarching objective to be coal-free by the year 2050," he added.
At the local bourse on Tuesday, shares in the company fell by P5.60 or 1.71% to end at P321.40 apiece.
Metro Pacific Investments Corp., which has a majority stake in Maynilad, is one of three Philippine units of Hong Kong-based First Pacific Co. Ltd., the others being Philex Mining Corp. and PLDT Inc.
Meralco's controlling stakeholder, Beacon Electric Asset Holdings, Inc., is partly owned by PLDT Inc. Hastings Holdings, Inc., a unit of PLDT Beneficial Trust Fund subsidiary MediaQuest Holdings, Inc., has an interest in BusinessWorld through the Philippine Star Group, which it controls. — Ashley Erika O. Jose