PH trade deficit widened by 38% in 2022 to $58.3B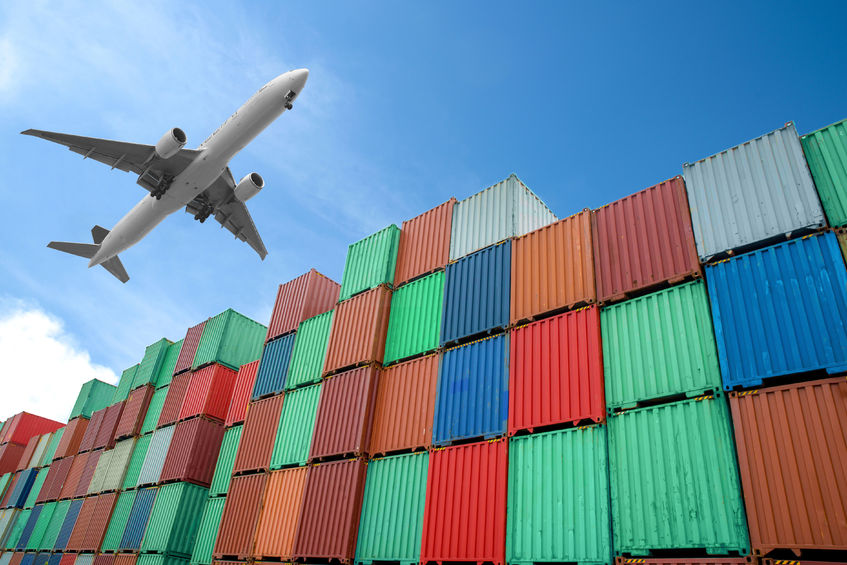 INQUIRER.net Stock Photo
The Philippines' trade deficit widened by 38 percent to $58.3 billion in 2022 from $42.2 billion in 2021 as imports show signs of recovery from market disruptions caused by the pandemic in 2020, according to preliminary data at the Philippine Statistics Authority.
The trade deficit in 2022 was also more than double the $24.6 billion recorded in 2020, when imports sharply contracted in step with economic activity practically grounding to a halt when COVID-19 restrictions were at their strictest.
ADVERTISEMENT
In 2022, exports rose by 5.6 percent to $78.8 billion from $74.7 billion in 2021 but far outpaced by imports that jumped by 17.3 percent to $137.2 billion from $116.9 billion previously.
Two-way traffic of goods in 2022 was valued at $216 billion, an increase of 13 percent from $191.5 billion a year earlier as economic activity continued to pick up pace after COVID-19 disruptions.
FEATURED STORIES
BUSINESS
Philippines posted above-target GDP growth of 7.6% in 2022
BUSINESS
New rules on dates of checks set
BUSINESS
In December, total trade amounted to $15.9 billion or 9.9 percent less than the $17.7 billion exchanged in the same month of 2021.
For December 2022 alone, the trade deficit decreased by 10 percent to $4.6 billion from $5.1 billion in the same month of 2021.
This happened as both export receipts and the import bill narrowed by 10 percent, reflecting the weakening of consumer demand as inflation bit and the softening of global trade.
Nicholas Mapa, senior economist at ING Bank, observed that monthly exports finally contracted while imports continued to implode.
"Although we may no longer see deficits swell to $6 billion anytime soon, Philippine trade gaps should stay sizable in 2023," Mapa said, referring to the monthly record trade deficit that was posted in August 2022.
Rizal Commercial Banking Corp. chief economist Michael Ricafort said the December trade gap was at the narrowest in nine months or since March 2022.
Ricafort said export receipts were at the lowest in nearly two years amid lower global commodity prices that reduced the value of some export items as well as worries about a recession in the US that reduced some demand for exports.
ADVERTISEMENT
He added that the monthly import bill was at a 10-month low amid the downward correction in the prices of global crude oil and other major global commodities that are bound for the Philippines.
Miguel Chanco, chief economist on emerging economies in Asia at Pantheon Macroeconomics, described the December data as "a sorry end" for two-way trade in 2022.
"Exporters had an abysmal end to the year, with shipments tanking by 15.1 percent month on month … to their lowest level in nearly 20 months, wiping away the short-lived comeback from August to October," Chanco said.
"All told, the outlook for exports this year is grim, considering what is likely to be a near-global slowdown in growth," he added.
As for imports, Chanco said the decline in December meant that the underlying weakness in household finances was finally starting to surface.
The business headlines in under one minute
Read Next
PH posted net 'hot money' inflows of $887M in 2022
EDITORS' PICK
MOST READ
Don't miss out on the latest news and information.
View comments