Kris Aquino to Darryl Yap's Ninoy Aquino Film: "They can't rewrite history"
Kris Aquino to Darryl Yap's Ninoy Aquino Film: "They can't rewrite history"
Kris Aquino Reacts to Ninoy Aquino Film of Darryl Yap Titled "MoM"
Queen of All Media Kris Aquino took a swipe against the new film of the controversial director Darryl Yap about former senator Ninoy Aquino.
As her father Ninoy Aquino is slated to celebrate his 90th birthday on November 27, Kris used Instagram to pay tribute to him. Kris offers her thoughts on the new movie directed by the contentious Darryl Yap in the final section of her Instagram post.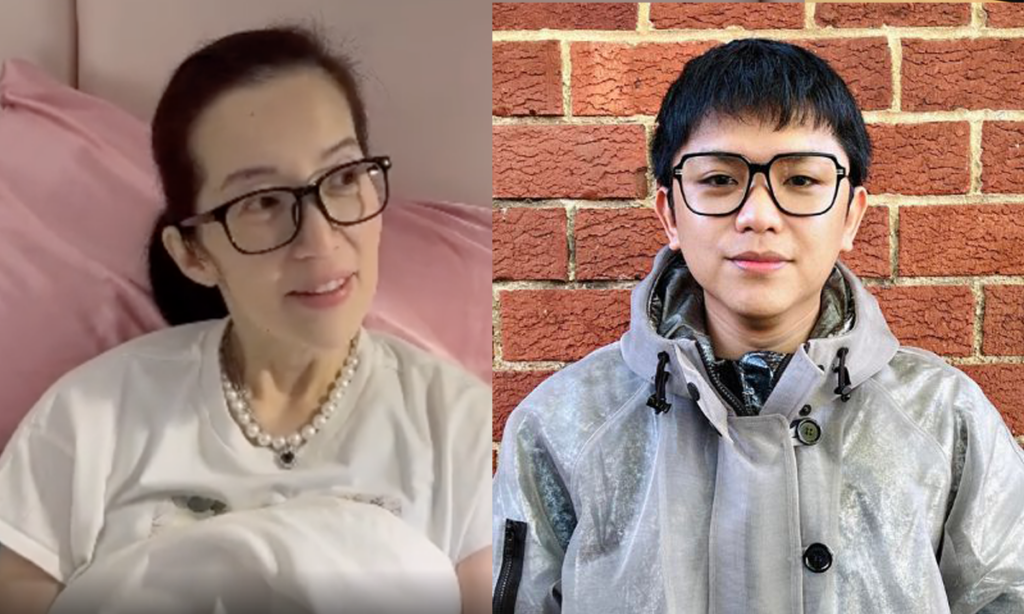 According to the reports, Yap is in charge of directing a new film called "Martyr or Murderer" about Ninoy. But Kris insisted that it is impossible to change history and make her father a hero.
"Subukan mang baguhin ang kwento ng kahapon, it's from you i learned to NEVER show anger, NEVER reveal your weakness. The child of Ninoy & Cory, the last still carrying their last names, learned from both: Faith in God, Patience, protecting your Integrity, standing firm w/ your words, Trustworthiness & caring for all Filipinos regardless of chosen 'color,' and sharing w/ those in need- those are values i hold on to & do my best to instill in my sons. God sees all & that's what matters," she said. 
In a lengthy post on her Instagram account, Kris stated that she is actually the female counterpart of her father. She questioned her father about why she inherited his heart condition.
 "Dad, just a rhetorical question- bakit pati yung cardiovascular problems mo minana ko? My genetic testing cleared me for all types of cancer (thank you God) but 2 of my life threatening autoimmune issues have an effect on blood flow, heart, and lung function…bimb at 15, already has high cholesterol issues (we were both saying kuya is really the favorite of his Lola Cory & tito Noy because maganda ang blood panel nya.)," she added. 
Kris claimed that even though she only had Ninoy as her father for three years and three months, he still provided her with so much. She revealed that when she was just 19 months old, her father was detained.
"I was 19 months old nung kinulong ang dad namin… from watching the nightly evening news, to our Barnes & Noble bonding, watching movies (our last was Return of the Jedi), going to all my school events- among the 5 of us i was so blessed…" she said. 
"In Boston you weren't a Vice Governor, Governor, Senator, or a political prisoner sentenced to death by firing squad- you were just my dad who called me 'beautiful'…" she added. 
What are your thoughts on this article? Just feel free to leave your reactions in the comment section.
Thank you for taking the time to read this. We aim to give the freshest and in-demand content to our visitors. Come back next time at PhilNews for more updated news.