UAAP volleyball: Ateneo makes quick work of UE to boost Final Four drive
Ateneo's Vanie Gandler. UAAP PHOTO
MANILA, Philippines–Defending champion Ateneo took its turn in picking a win at the expense of University of the East, 25-16, 25-22, 25-11, Thursday night fuelling its late drive to the Final Four of the UAAP Season 84 women's volleyball at Mall of Asia Arena.
The Blue Eagles have strung up their second win in a row and improved to 6-5, tying the Adamson Lady Falcons at fourth place.
ADVERTISEMENT
The eliminated Lady Warriors sustained their 11th defeat in as many games.
Vanie Gandler scored 14 points, while Faith Nisperos added 13 for the Blue Eagles.
RELATED STORIES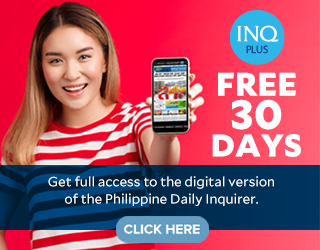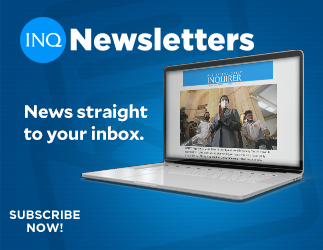 Read Next
Celtics vs Warriors: Storylines to watch in the 2022 NBA Finals
EDITORS' PICK
MOST READ
Don't miss out on the latest news and information.
View comments