PBA: Mark Caguioa mulls retirement with no fanfare, says Tim Cone
Ginebra's Mark Caguioa. PBA IMAGES
MANILA, Philippines–There has been no official word yet, but Barangay Ginebra coach Tim Cone said Mark Caguioa has already discussed his retirement, preferring to slip into the sunset with as little "fanfare" as possible.
"It's my understanding that [management has] talked to him about his retirement and he said he didn't want any fanfare when it did happen," Cone said Thursday during the PBA media day at Novotel in Cubao.
ADVERTISEMENT
"But we're still hoping him and Jayjay [Helterbrand] will come back and give the fans a chance to give them a proper goodbye," added Cone, who said he hasn't spoken to Caguioa yet.
In Monday's press conference to kick off the league's 47th season, Barangay Ginebra announced that Caguioa was not listed in the roster because he had to attend to something in the US.
"Mark Caguioa is not on the roster because he needs to fix something. For sure he won't be playing this conference," said Ginebra team governor Alfrancis Chua.
Caguioa and Helterbrand have cemented themselves in Ginebra lore for their fast-paced, exciting style of play—which further enhanced the team's already soaring popularity.
Caguioa, the third overall pick by Ginebra in 2001, won an MVP trophy with the Kings but has seen little action in the past few years due to injuries.
RELATED STORIES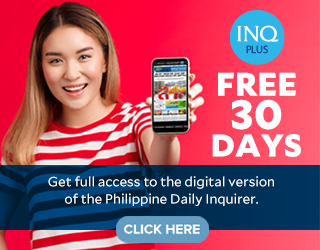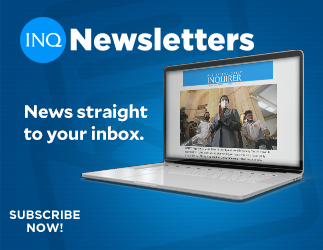 Read Next
PBA tweaks schedule anew to let TNT core join Gilas Pilipinas in Fiba windows
EDITORS' PICK
MOST READ
Don't miss out on the latest news and information.
View comments