SEA Games: Gilas Women clinch basketball gold again despite loss to Malaysia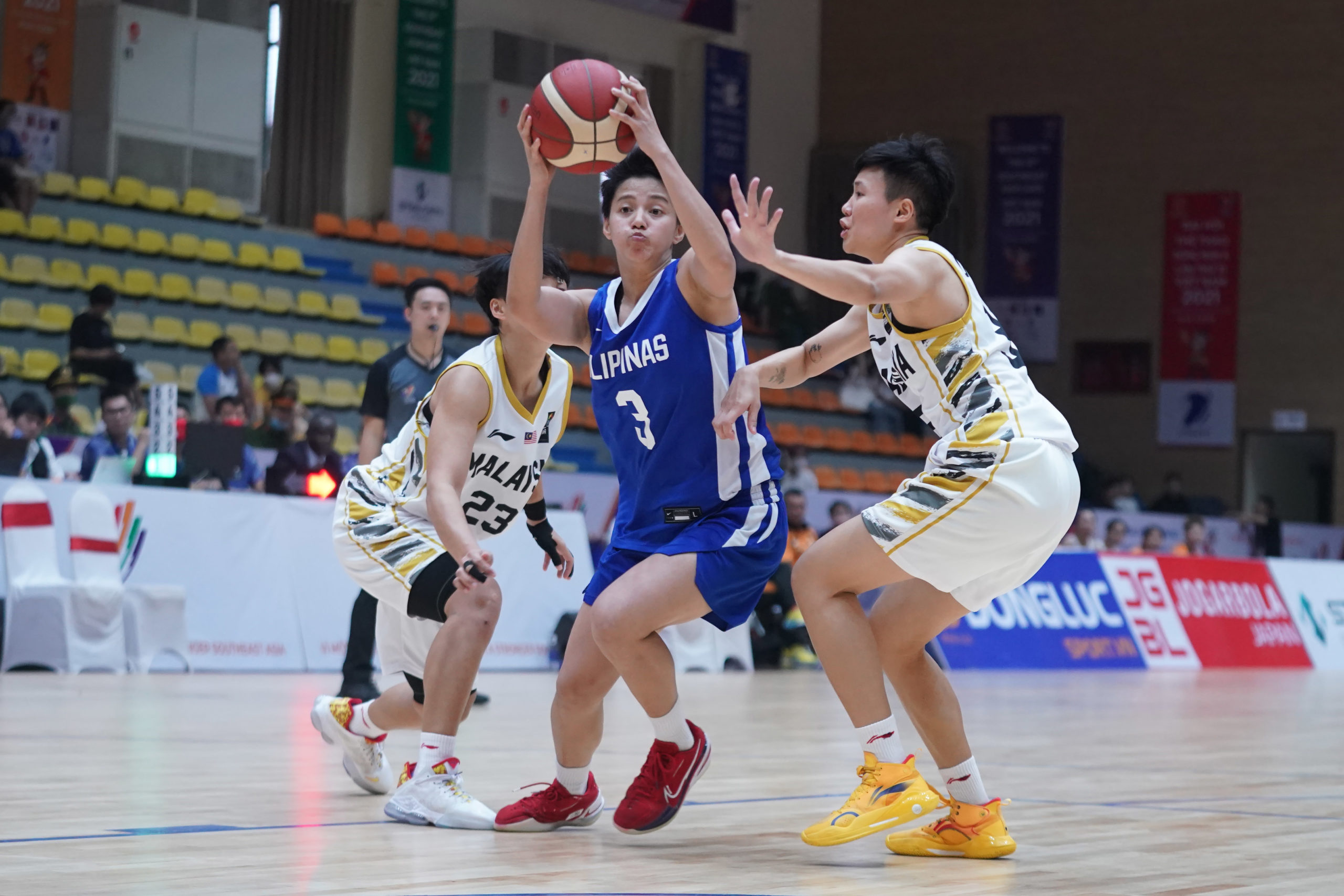 Gilas Pilipinas Women's Afril Bernardino in their final game against Malaysia in the basketball 5×5 at the 31st SEA Games. SEA GAMES POOL
MANILA, Philippines–Already assured of a gold medal, the Philippines absorbed a tough 96-93 loss at the hands of Malaysia in the 31st Southeast Asian Games women's basketball tournament on Sunday.
Gilas Pilipinas Women finished the campaign with a 4-1 slate, virtually clinching the gold after their win over Singapore on Saturday. The basketball tournament has single-round format with the team with the best record taking home the title.
ADVERTISEMENT
The Indonesians can also finish with a 4-1 record, but the Filipinos hold the tie break after handily beating them in the opener, 93-77
The Filipinos blew a 93-86 lead going into the final two minutes of the contest at Thanh Tri Gymnasium in Hanoi, ultimately falling short of a clean sweep in the showcase where they are defending champions.
The veteran trio of Afril Bernardino, Janine Pontejos, and Chack Cabinbin came through halfway through the final period, putting the Filipinos back in control against the Malaysians in the most critical of junctures.
Lee Phei Ling of Malaysia, however, was hell-bent on playing the spoiler's role, hitting a heady layup—her only basket in the contest—to knot things at 93-all with 1:05 remaining.
Chong Yin Yin then made a triple to pull the rug from under the Filipinos who also drew tournament highs from overseas campaigners Gabi Bade and Ella Fajardo.
ADVERTISEMENT
Pontejos led the way for the Philippines with 18 points but was clearly an image of frustration after fumbling what could've been a resounding conclusion to the Philippines' bid.
Bernardino chipped in 16 in the effort, while Bade 13, Fajardo 12, Cabinbin and Angel Surada 10 each.
It was still a commendable showing for the Pat Aquino-mentored Gilas women, who have been beating nations by 22.5 points prior the loss to the Malaysians.
It is also worth noting that the Nationals defended their crown without cornerstone Jack Danielle Animam and Filipino-American big Kelly Hayes.
The Malaysians finish their SEA Games campaign with a 3-2 record.
RELATED STORIES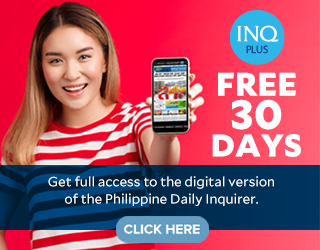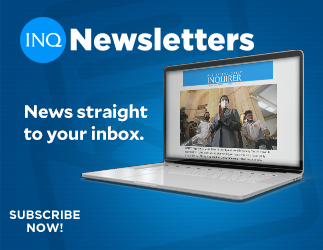 Read Next
NBA: Bam Adebayo shines as Heat hold off Celtics in Game 3
EDITORS' PICK
MOST READ
Don't miss out on the latest news and information.
View comments