Olongapo cops nab 2 drug suspects, seize P340,000 'shabu'
INQUIRER.net STOCK IMAGE
OLONGAPO CITY — Police here on Wednesday (May 18) arrested two suspected drug traders after they allegedly yielded "shabu" (crystal meth) worth P340,000.
According to the Olongapo City Police Office, the unnamed suspects were caught during a buy-bust operation in Barangay West Bajac-Bajac.
ADVERTISEMENT
At least two sachets containing 50 grams of shabu were found in the possession of the duo, investigators said.
The two suspects will be charged with violations of the Comprehensive Dangerous Drugs Act of 2002, police said.
RELATED STORIES
3 suspects nabbed in Olongapo City drug den
Drug den dismantled, 4 suspects nabbed in Olongapo City
4 held in Olongapo City drug den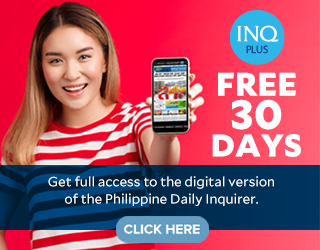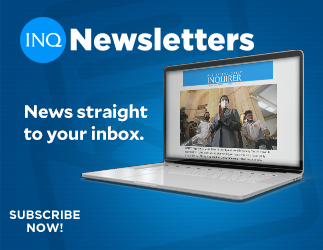 Read Next
Drive vs illegal gambling: Nearly 4K nabbed in Central Luzon since January
EDITORS' PICK
MOST READ
Don't miss out on the latest news and information.
View comments