More foreign aid arrive for 'Odette' victims
PHOTO: Facebook page of Governor Arlene "Kaka" Bag-ao
The Japanese government has tapped the International Organization for Migration (IOM) and the International Federation of Red Cross and Red Crescent Societies (IFRC) to provide aid to provinces heavily damaged by Typhoon "Odette" (international name: Rai).
Under the initiative, IOM will receive $4.2 million (approximately P215.9 million) to distribute aid, including shelter kits, health clinic support and medical equipment, to 2,420 affected families in Central Visayas, Eastern Visayas and Caraga regions.
ADVERTISEMENT
The IFRC, on the other hand, will receive $1.83 million to support people affected by the typhoon in Surigao del Norte, Bohol, Southern Leyte and Palawan.
The projects are part of Tokyo's $13-million (approximately P663 million) emergency grant aid for typhoon humanitarian assistance activities in the country. —Tina G. Santos
FEATURED STORIES
GLOBALNATION
South Korea to turn over Pohang-class corvette to PH this year
GLOBALNATION
US report vs China's 'unlawful' maritime claims affirms 'legally binding' 2016 arbitral ruling – DFA
GLOBALNATION
China donates P1B in disaster equipment to PH
Subscribe to our global nation newsletter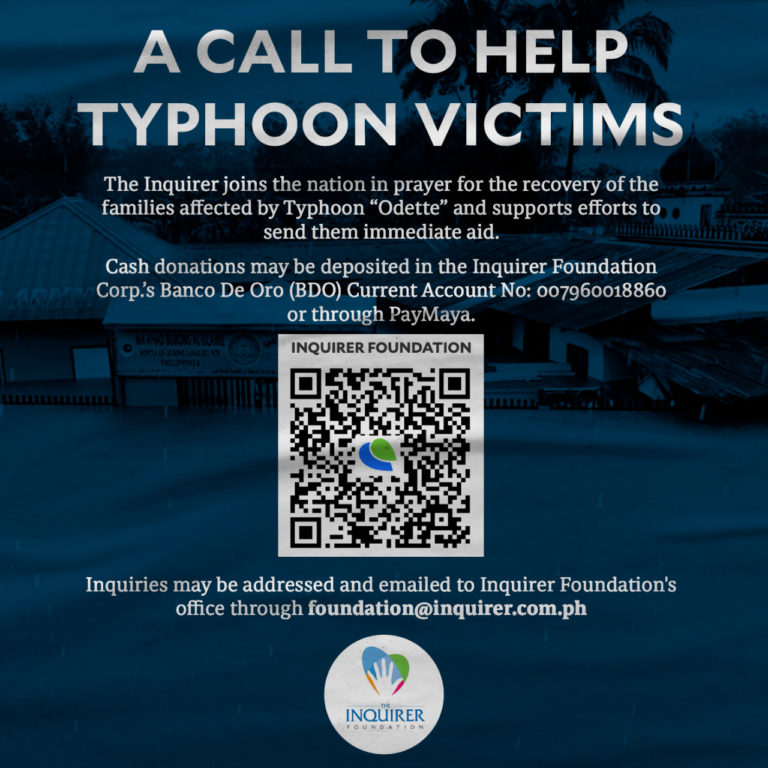 Read Next
PH welcomes US report junking China's claims
EDITORS' PICK
MOST READ
Don't miss out on the latest news and information.
View comments