Digital farming solutions app helps farmers identify pests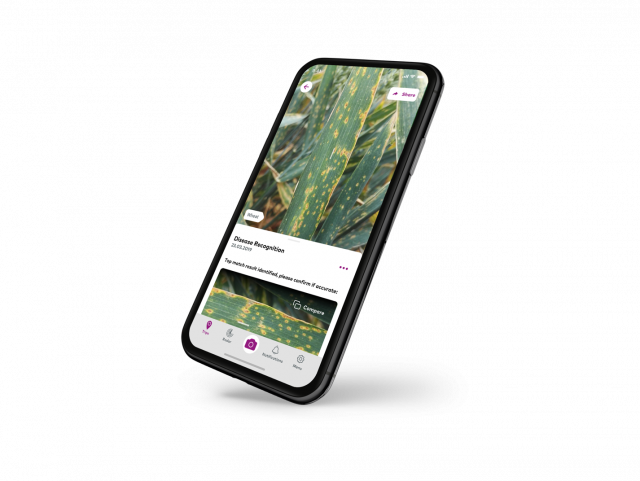 An agritech app that uses photo recognition to identify weeds, pests, leaf damage, and disease can help Filipino farmers increase crop productivity. However, its effectiveness hinges on connectivity, which can be poor in rural areas.


Launched in the Philippines this December by global chemical crop protection supplier BASF, the Xarvio Scouting app has identified farming problems and provided sustainable operational solutions for five million people across 120 countries.


"Many farmers in the Philippines are looking for new ways to improve crop health and yield, while at the same time lowering inputs and supporting sustainability," said Manolo A. Sambrano, head of BASF Agricultural Solutions in the Philippines. "Xarvio Scouting provides farmers with a free, convenient, and proven way to achieve these goals."


Farmers upload pictures of their crops — such as rice, corn, potatoes, or tomatoes — to the app, which then analyzes the images and flags them for risks.


The free app "can identify pests and diseases and see solutions initially unknown to the users," said Mycah A. Figueroa, marketing manager of BASF Agricultural Solutions in the Philippines.


"Farmers can identify more than 300 weeds and assess the different types of weeds, and recognize more than 1,110 different disease and pest damages and nutrient deficiencies," said Andrew A. Achille, commercial lead for Xarvio in Asia Pacific and Africa, at the app's pre-launch in November.


Available in English, Tagalog, and Cebuano, the app has been downloaded close to 40,000 times as of this writing. —



Brontë H. Lacsamana