Adelaide 36ers coach says Kai Sotto ready to make impact in NBL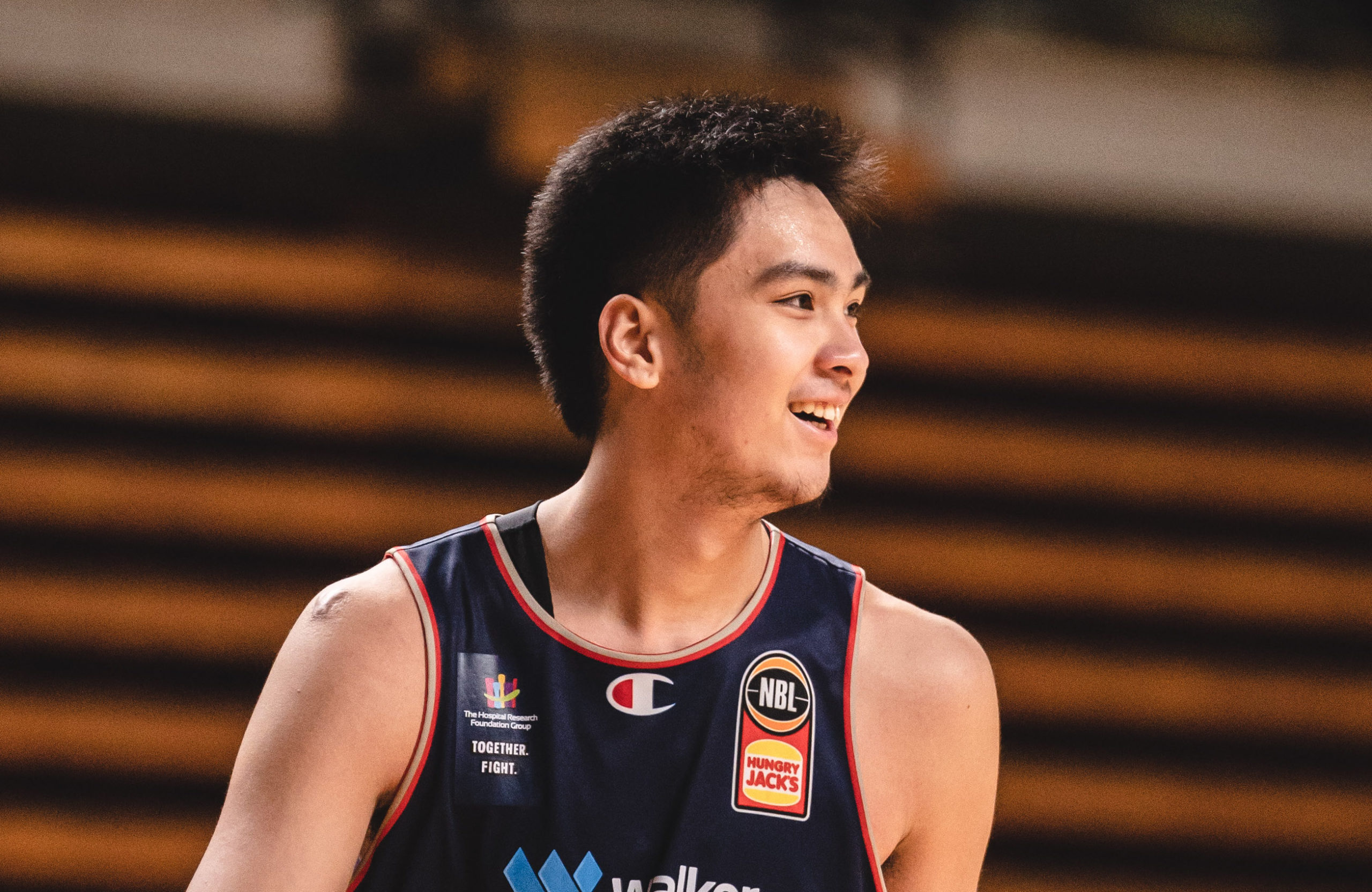 Adelaide 36ers center Kai Sotto. ADELAIDE PHOTO
MANILA, Philippines — Adelaide 36ers coach CJ Bruton believes Filipino center Kai Sotto will play a key role in the team's campaign in the upcoming National Basketball League season.
Bruton had long been vouching for the 7-foot-2 Sotto, whom he described to have "great upside," even when we was still an assistant with the Brisbane Bullets.

ADVERTISEMENT

"He has such a great upside even though I know he's still young and as an 18-year-old kid there will be some adjustment for him to play against men in the NBL, but I'm so excited by his ability to already make an impact," Bruton said recently on the Sixers Fix podcast.
"I can't see why he won't be able to make his mark this season and like Mo King, they both have aspirations for bigger and better things. But it's all about them making themselves part of our team and helping us play well, and that's important for their development."
A six-time NBL champion and a former national team mainstay, Bruton certainly knows a thing or to when it comes to development and how to build a winner.
The 36ers will open the

new season on December 3

against the Tasmania JackJumpers.
They are also set to compete in next month's

NBL Blitz,

a preseason tournament which features the JackJumpers, the Bullets, New Zealand Breakers, Perth Wildcats and Cairns Taipans.
Get the hottest sports news straight into your inbox


Read Next


TNT, Magnolia both hungry for title


EDITORS' PICK


MOST READ


Don't miss out on the latest news and information.




View comments