Scottie sent to Ginebra injured list, Caguioa becomes free agent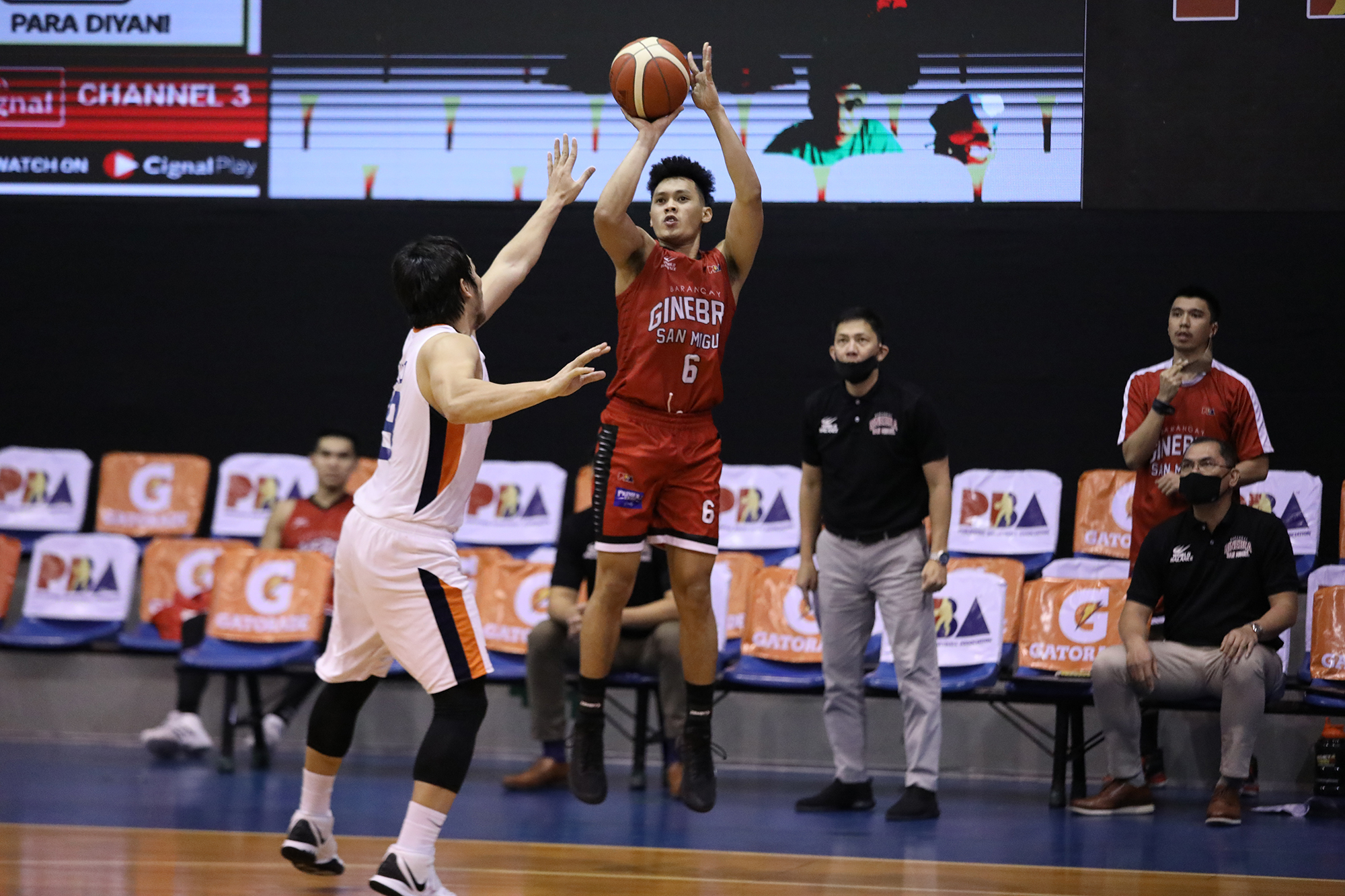 Ginebra's Scottie Thompson. —PHOTO COURTESY OF PBA IMAGES
MANILA, Philippines—Defending champion Barangay Ginebra dug deep into its roster following Scottie Thompson's relegation into the injury list two days before its final game in elimination round of the 2021 PBA Philippine Cup.
The Kings thus re-activated shooting guard Jeff Chan to replace Thompson in the lineup.

ADVERTISEMENT

Thompson has been a vital player for the Kings this conference averaging 12.2 points, 8.7 rebounds, and 4.2 assists.
Chan, meanwhile, played has four games under his belt this conference and averaged 4.5 points on 28 percent shooting from the field.
Ginebra, however, is in a bind as the team sits at the precarious eighth seed with a 4-6 record.
Thompson, who was put on the injury list due to the league's safety protocols, is the second Gin King this conference to go down due to health reasons after power forward

Japeth Aguilar

sprained an MCL forcing him to miss Ginebra's past two games.
Ginebra veteran guard Mark Caguioa. PBA IMAGES
Chan's re-activation, however, meant that club legend Mark Caguioa is now an unrestricted free agent.
Caguioa, who was initially on the team's injury list, won nine titles with Ginebra, was a three-time Best Player of the Conference, and was the 2012 MVP.
RELATED STORIES

Get the hottest sports news straight into your inbox


Read Next


Harden, Irving have 'positive' contract talks with Nets


EDITORS' PICK


MOST READ


Don't miss out on the latest news and information.




View comments