Del Monte Pacific: 'less cyclical' earnings ahead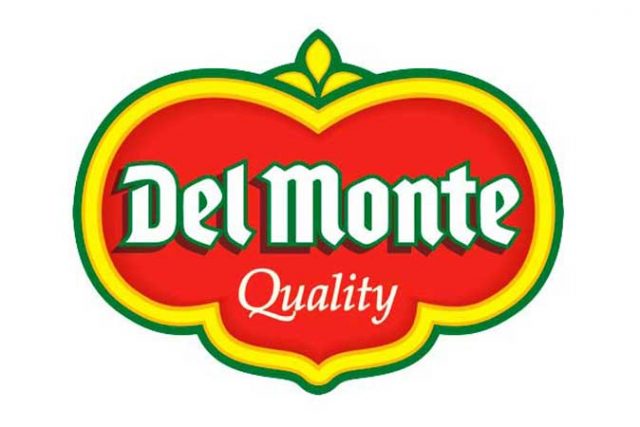 DEL MONTE Pacific Ltd. (DMPL) expects less-cyclical results for future earnings as it implements strategies to improve sales and distribution.
"Our US subsidiary had already implemented major restructuring and implemented asset light strategy (i.e. optimizing production footprint with plant closures) which led to one-off costs in prior years from fiscal year 2018-2020," DMPL said in a stock exchange disclosure on Friday.
The listed company said it would further increase its sales of branded packaged products and fresh pineapples in the United States and Asia, along with the Philippines, through expanded distribution, renovation of key categories and brands, and entry into new categories such as frozen foods, snacks, and dairy.
"We also have initiatives in place to protect and improve the margins in fiscal year 2022 despite high inflation being experienced across major commodities. We expect earnings to be less cyclical going forward," it added.
On the planned initial public offering (IPO) of its subsidiary, Del Monte Philippines, Inc., DMPL said it is continuously watching and reviewing the market, together with its bankers.
"The company will provide an update on the new timeline at such time when the company has assessed that market conditions are favorable for the resumption of the offering," DMPL said.
DMPL disclosed that there is no minimum period required to be observed before reviving the IPO, adding that the decision will be subject to market conditions, among other factors.
"The financial statements and, consequently, the prospectus submitted to the regulators, will need to be audited and updated, respectively, and will entail review by the regulators. The IPO window is within 135 days from the end of the period covered by the audited financial statements," DMPL said.
Meanwhile, DMPL said it is checking options to redeem the $200 million A1
preference shares by April 2022.
"Options include securing bridge loans or raising debt through bond issuance which will eventually be repaid either through internally generated funds or the IPO proceeds when it is relaunched," DMPL said.
For the year ended April 2021, DMPL recorded a $63.3-million profit, a turnaround from the $81.4-million loss it incurred the previous year on the back of better sales mix and improved margins from lower sales of low-margin segments.
On Friday, shares of DMPL at the stock exchange rose 4.1% or 54 centavos to end at P13.70 apiece. —

Revin Mikhael D. Ochave