8990 Holdings sees sales 'normality' in 2022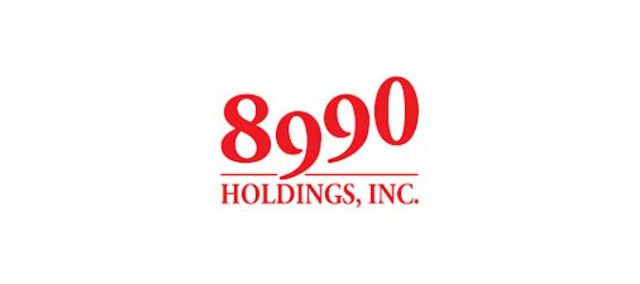 8990 Holdings, Inc. said on Friday the company's growth should stabilize next year, when vaccinations are expected to be completed.
The company expects to see "double-digit growth" by the end of the year, 8990 Holdings Acting President, Chief Operating Officer and Director Alexander Ace S. Sotto said.
" next year, we should see revenue growth normalizing to pre-pandemic growth levels," he said at the company's virtual annual stockholders' meeting, when asked if the first half results were sustainable or expected to normalize in 2022.
The listed holding company, which operates as a low-cost mass housing developer through its subsidiaries, is coming from a low base as its income and revenues fell last year. It reported a 95.2% decline in its net income to P4.83 billion for 2020, while revenues slid by 86.8% to P14.23 billion.
8990 Holdings Deputy Chief Executive Officer Anthony Vincent S. Sotto described this year as still "sort of unpredictable."
"Because the vaccination program of the government has not really been finished yet, we can still expect lockdowns like what happened in August. It's [still] sort of unpredictable," he said.
"But [maybe] by 2022, when all the vaccinations have already been done and, in fact, I'm very proud to say that our vaccinations in the company would probably be finished by September or early October, then we can finally see some semblance of normality in our sales and revenues," he added.
The company recently reported a second-quarter net income of P1.91 billion, jumping from P138.93 million in the previous year.
Its first-half profit climbed 133% to P3.46 billion, or more than half of its pre-pandemic full-year income of P5.86 billion in 2019.
On Friday, shares in 8990 closed unchanged at the stock exchange at P7.20 each. —

Arjay L. Balinbin