30-year infrastructure plan bill hurdles House committee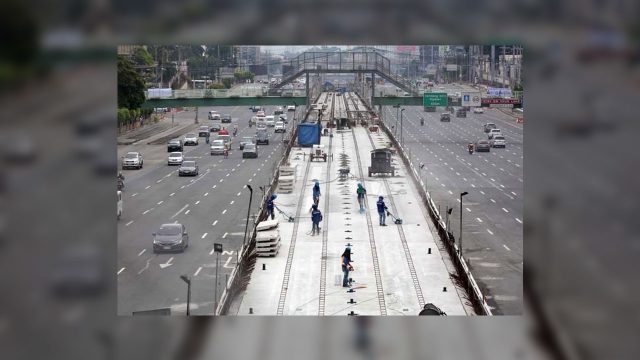 THE HOUSE Committee on Public Works and Highways approved a substitute bill Wednesday that seeks to adopt a 30-year national infrastructure plan.
The unnumbered substitute bill that will replace House Bill 8151 or the 30-Year National Infrastructure Program Act of 2021 covers major infrastructure projects by the National Government in transport, energy, water resources, information and communications technology, and social infrastructure.
It will require the National Economic and Development Authority (NEDA) in coordination with oversight and implementing agencies to draft and implement the 30-year plan, divided into six five-year phases.
The proposed measure will also serve as a basis for medium-term and annual programming and budgeting for infrastructure, including for the drafting of National Expenditure Plans and General Appropriation Acts.
It also requires a minimum annual budget allocation for infrastructure projects by the NEDA and Department of Budget and Management to comprise at least 5% of gross domestic product.

Among the amendments made to the approved bill were the inclusion of poverty alleviation, environmental sustainability, and financial viability among the criteria for project selection, along with risk management measures to adapt to large-impact disruptive events.


Samar Rep. Edgar Mary S. Sarmiento said approval of the bill will ensure continuity in all infrastructure projects funded by the National Government regardless of the agenda of the current and future administrations moving forward.

A counterpart measure filed by Senator Emmanuel D. Pacquiao is pending at committee level. —

Russell Louis C. Ku