SEC extends deadline for transparency disclosures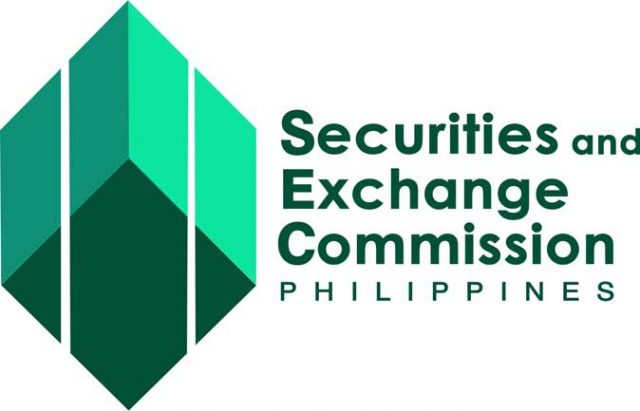 THE Securities and Exchange Commission has extended to July 31 the deadline for the mandatory disclosures under Sections 6 and 8 of Memorandum Circular No. 01, Series of 2021 or the Beneficial Ownership Transparency Guidelines.
According to a notice on the commission's website, the extension was given in consideration of the implementation of several lockdowns.
The circular provides transparency guidelines to prevent corporations from being misused for but not limited to money laundering and terrorist financing.
Section 6 covers required declarations for the incorporators, directors, trustees, and shareholders of stock and nonstock corporations applying for registration with the commission on or after the effective date of the circular, which fell on Jan. 29.
Under Section 6, a beneficial ownership transparency declaration (BOTD) form and consent agreement form are required for incorporators registering the corporation or on behalf of someone else, nominee incorporators, nominee directors or trustees, and nominee shareholders.
Nominee directors or trustees and nominated shareholders are required to disclose their principals, which may be a natural person or a juridical entity.
It must be made clear if directors/trustees/shareholders/incorporators are not nominees, and if the corporation was not applied for on behalf of another person. Non-nominated directors, trustees, shareholders, and incorporators of applicant corporations are required to submit a declaration and consent form.
Meanwhile, Section 7 of the circular requires nominee directors or trustees and nominee shareholders of existing stock and nonstock corporations to submit a BOTD form and a consent agreement form. — Keren Concepcion G. Valmonte