GOCC subsidies decline more than 30% in April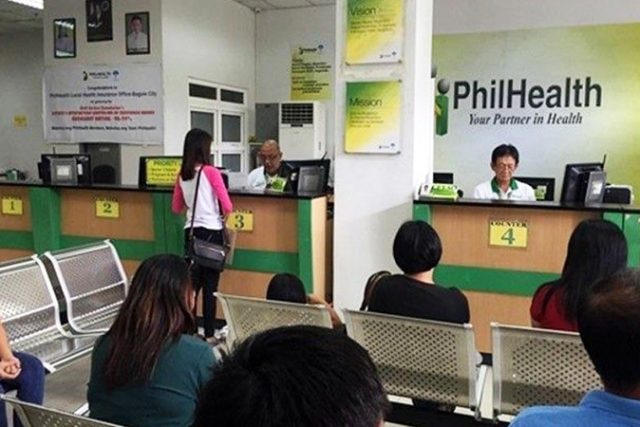 BUDGETARY SUPPORT for government-owned companies fell 30.75% to P23.836 billion in April, largely due to the high year-earlier comparative base, the Bureau of the Treasury (BTr) said.
The BTr said subsidies to government-owned and -controlled corporations (GOCCs) were high in April 2020, when they came in at P34.42 billion after the government released P25 billion to the Social Security System to implement the wage subsidy program.
The April tally was much higher however than the March total of P3.838 billion.
Philippine Health Insurance Corp. received P8.95 billion or 37.5% of the total for the month. The National Food Authority received P7 billion, while the National Irrigation Administration (NIA) and National Housing Authority received P3.39 billion and P3.23 billion, respectively.
GOCCs that received more than P100 million worth of subsidies in April were the Philippine Children's Medical Center (P204 million), Philippine Rice Research Institute (P185 million), Philippine Heart Center (P147 million), Philippine Postal Corp. (P140 million), National Kidney Transplant Institute (P107 million), and the Bases Conversion and Development Authority (P103 million).
Meanwhile, the Philippine National Railways, Small Business Corp. and Subic Bay Metropolitan Authority received no subsidies in April.
In the year to date, GOCC subsidies amounted to P35.255 billion, down 38% from a year earlier.
NIA was the top recipient in the four months with P10.885 billion.
The government subsidizes GOCCs firms to cover operational expenses not supported by their revenue.
It allotted P148.188 billion for GOCC subsidies this year, down 22% year on year. — Beatrice M. Laforga