Jollibee shutters BGC store for three days after 'fried towel' incident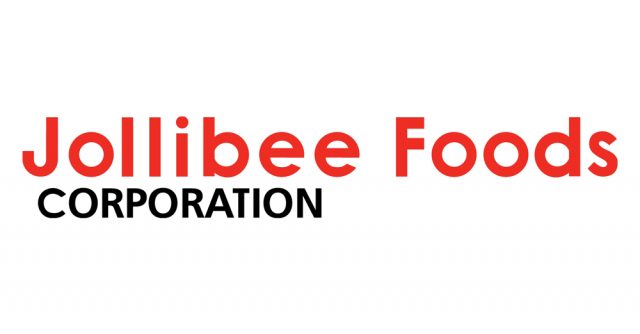 JOLLIBEE Foods Corp. has temporarily closed its Jollibee Bonifacio-Stop Over branch in Bonifacio Global City (BGC) for three days beginning June 3 after a customer complained about a chicken meal she got from the store.
"We are deeply concerned about this matter and have conducted a thorough investigation on the incident," the company said in a statement on Wednesday evening.
A customer posted on Facebook about a Jollibee chicken meal she ordered online on Monday evening. The customer said she used her hands to open up the "chicken" as she had difficulty slicing it, and was surprised to find a "deep-fried towel" instead.
The fastfood giant in its statement said it will review the store's compliance with procedures and will "retrain its store team."
"It is unfortunate that deviations from Jollibee's standard food preparation procedures occurred on the part of certain personnel of the store," the company said.
Jollibee added that it is committed to "take the necessary steps to maintain the trust and loyalty" of its customers.
BusinessWorld sought additional information from the company on the investigation but has yet to receive a response as of this writing.
On Thursday, shares of Jollibee at the stock market went down by 0.46% or 90 centavos to close at P193.80 each. — Keren Concepcion G. Valmonte