CSR industry says efforts to continue despite pandemic business setbacks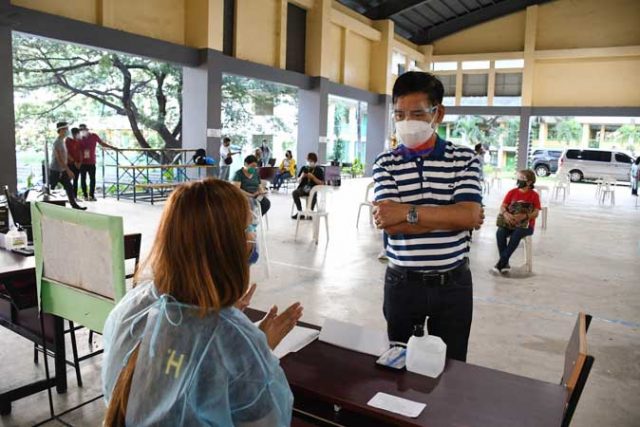 CORPORATE SOCIAL RESPONSIBILITY (CSR) professionals said they will continue to back programs initiated by their companies despite any setbacks to business suffered during the pandemic.
BDO Foundation President Mario A. Deriquito said during the virtual launch of the 19th League of Corporate Foundations (LCF) CSR Expo and Conference Thursday that companies will sustain their CSR efforts in some way.  
"They will dig deeper into their pockets to continue helping. Some companies may rest for a while and take a break. But others will fill in the vacuum and rise to the occasion," Mr. Deriquito said.  
Mr. Deriquito, a former LCF chairman, said companies also have to address other matters demanding their resources and attention due to the pandemic.
"But I am sure that companies, because their viability is also at stake here, will have to address the pandemic and put an end to it," Mr. Deriquito said.
"At the onset of the pandemic, the private sector played a big role in responding to the various needs of frontliners, the families affected by the lockdowns, and in helping the government in improving its testing capacity and procuring vaccines," he added.  
Maribeth L. Marasigan, LCF chair and Aboitiz Foundation president and chief operating officer, said the upcoming LCF expo aims to push the conversation on CSR to a higher level.
She said the expo, to be virtually conducted between July 6 and 8, will feature panel discussions and talks on optimizing CSR initiatives.
"As the world has become more and more vulnerable to the crippling effects of the global pandemic… we want to focus on how CSR is making a difference (in) helping the world get back on its feet, one advocacy at a time," Ms. Marasigan said. — Revin Mikhael D. Ochave