SEC to new financers, lenders: register with anti-dirty money body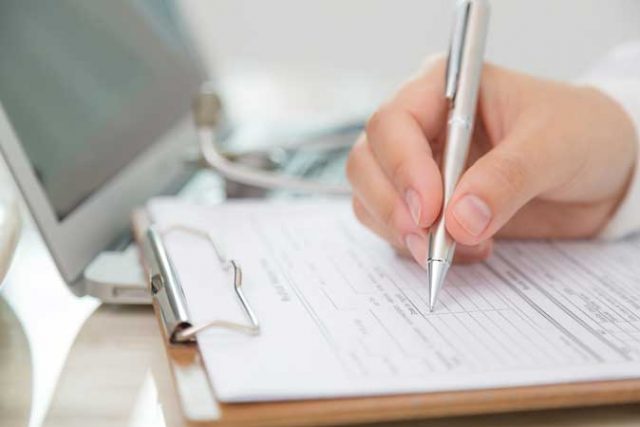 THE corporate regulator has ordered new financing and lending companies to register with the Anti-Money Laundering Council (AMLC) through its online portal on or before June 21.
In a notice posted on its website on Tuesday, the Securities and Exchange Commission (SEC) said that the newly covered financing and lending companies must comply with the requirements, adding that compliance officers must also update their firm's user accounts in the AMLC portal every two years.
"Those who are not yet registered at the AMLC are given until June 21, 2021 to register and submit proof of such registration to the Anti-Money Laundering Division of the Enforcement and Investor Protection Department of the Commission," the SEC said.
The covered firms must register or update their information through the AMLC's online registration system. They must subsequently submit to the council a copy of their certificate of registration issued by the council through the firms' official e-mail addresses.
The proof of registration must be submitted to amld-amlcreg@sec.gov.ph.
The SEC clarified that the firms need not submit a hard copy of their respective registration certificates. Those that fail to register or update their information with the AMLC will incur penalties under the 2018 implementing rules and regulations of Republic Act. No. 9160 or the Anti-Money Laundering Act of 2001, as amended.
In March, the SEC said that all financing and lending institutions are now covered under the commission's guidelines on anti-money laundering and combating the financing of terrorism. The previous rules only covered financial and lending firms that had over 40% foreign participation in its voting stock, and those with a paid-up capital of P10 million or more. — Angelica Y. Yang