Ayala says debt program to pay loans, fund capex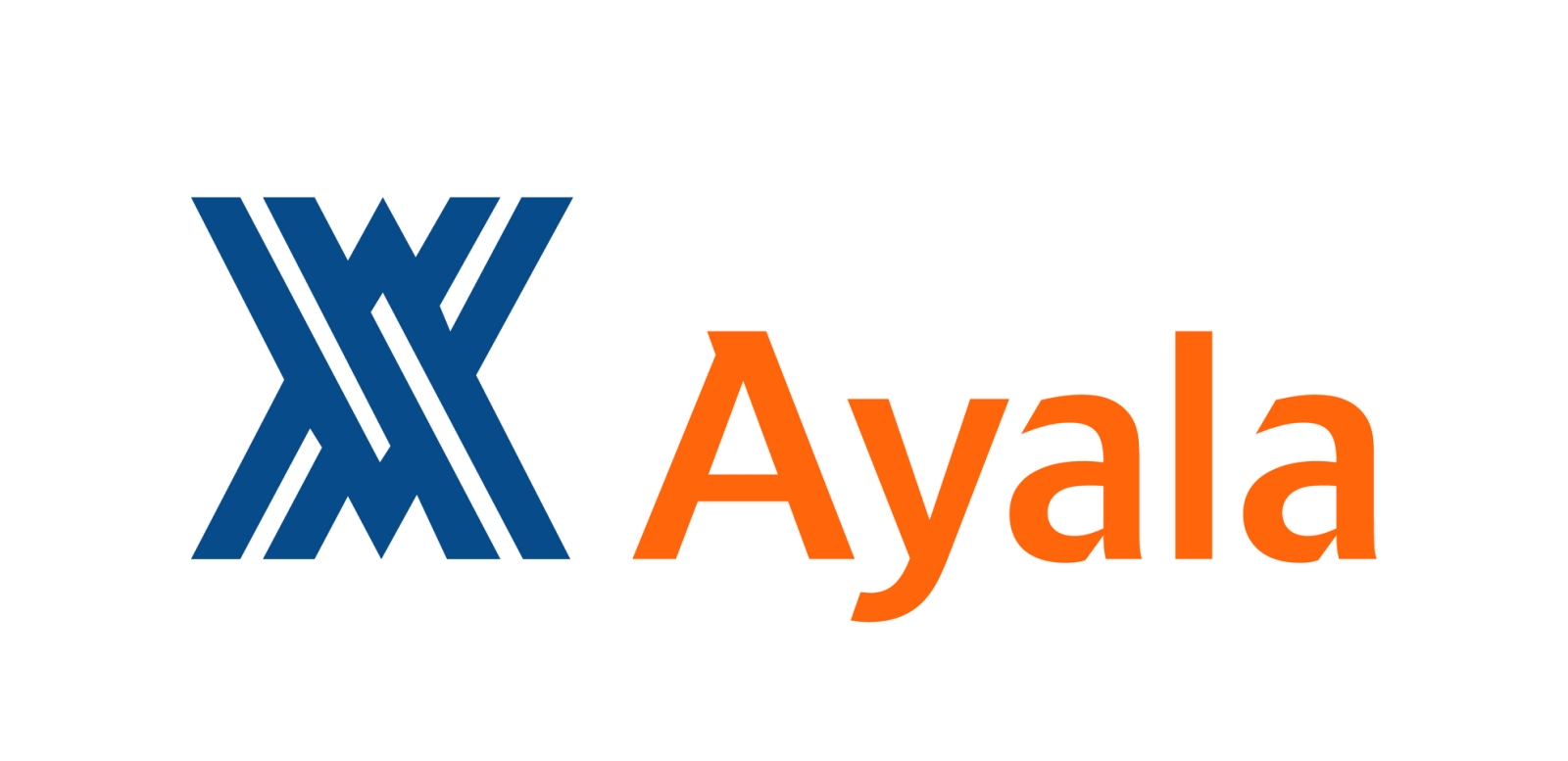 AYALA CORP. will use the net proceeds from the P6-billion first tranche of its proposed debt securities worth up to P30 billion to repay short-term loans and to fund its capital expenditure.
According to the prospectus Ayala sent to the Securities and Exchange Commission on Tuesday, some P4.9 billion will be used to finance the repayment of its peso-dominated obligations or short-term loans and will be disbursed by the second quarter of 2021.
Around P1 billion will be allocated for its capital expenditure (capex), which will be disbursed in the third and fourth quarter of the year.
The remaining balance from the net proceeds will be used to fund general corporate purposes.
The debt securities program is expected to bring net proceeds of P5.9 billion from the first tranche. Should the oversubscription option of P4 billion be exercised, the company said its net proceeds might reach P9.9 billion.
Assuming the oversubscription option is exercised, financing for the repayment for short-term loans will amount to P8.9 billion and the funding for the company's capital expenditures will remain at P1 billion.
"Correspondingly, if the oversubscription option is partly exercised or not exercised at all, or net proceeds are less than the above total, Ayala will satisfy the balance of the above from internally generated funds and/or other credit facilities, which may include bank borrowings, as Ayala may consider commercially favorable at the relevant time," the company said.
BPI Capital Corp. has been tapped to be the issue manager, joint lead underwriter, and bookrunner for the transaction.
BDO Capital & Investment Corp., China Bank Capital Corp., First Metro Investment Corp., and SB Capital Investment Corp. have been assigned as joint lead underwriters and bookrunners.
Ayala shares at the exchange declined by 1.6% or P12 to close at P740 on Wednesday. — Keren Concepcion G. Valmonte