Italian football legend Paolo Rossi dies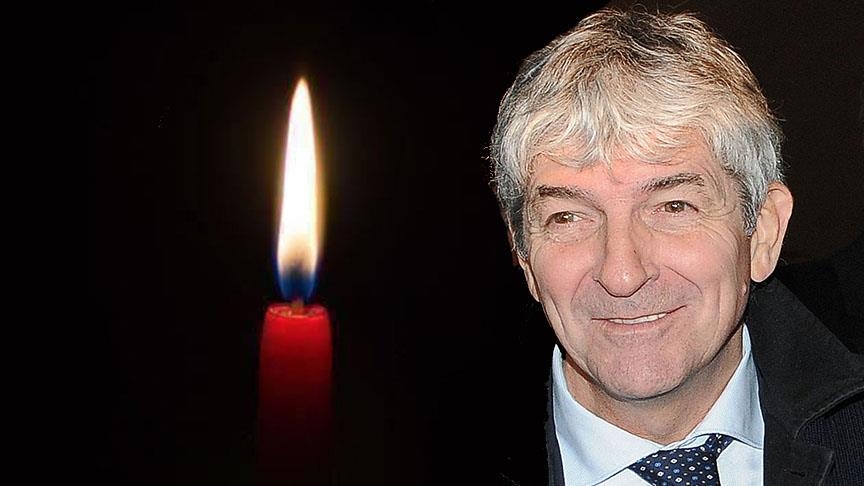 Football legend Paolo Rossi has died at 64.
Rossi who helped Italy win the 1982 FIFA World Cup, died on Thursday.
"A true Azzurri hero has left us," Italy's national team said on Twitter, using the team's nickname. "Ciao Pablito, and thank you for everything."
Italian Prime Minister Giuseppe Conte said on Twitter that Rossi was a player who "gave a dream to entire generations with his goals in the summer of 1982."
Conte hailed Rossi as "the symbol of the Italian national team."
"Farewell to Paolo Rossi, the unforgettable champion. Italy will remember you with affection," Conte added.
On Thursday, flags at the Italian Football Federation (FIGC) headquarters were lowered to half-mast in his honor.
Rossi appeared for Juventus and AC Milan playing as forward.
Rossi scored six goals for Italy in the 1982 World Cup, making him the tournament's top scorer.
He scored one goal in the 1982 final against West Germany to help bag a 3-1 win in Madrid, as Italy were crowned the World Cup winners.
Separately Rossi won the 1982 Ballon d'Or award for his performance.